=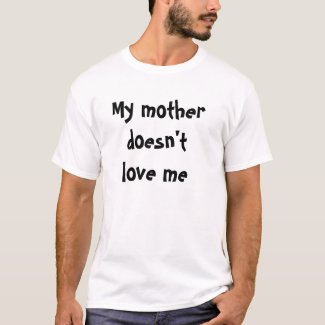 Why can't all T-shirt wearers be this honest? or forward?
Like "I have AIDS" or "Baby dick"
and "I put out" and "Please give me attention, I don't have a father"
But that's just me being optimistic, ya know.
Also courtesy to your neighborhood predator (the one that lives next door and always stares at you while you fumble for your keys) wants you to check out these tracks recorded by our boy ARI. So bump up your speakers, and air force sneakers, and shake yo thang like a overdosin' tweaker.
Shark
Download Link For The Mix Is Located Here:
Shark Mix - June 3nd 2008
Track List:
1. Supabeatz - Alchemy
2. Yelle - A Cause Des Garcons (Riot In Belgium Mix)
3. Revolte - Ironical Sexism (Blanche DuBois Remix)
4. Larry Tee - My Pussy (feat. Amanda Lepore (Swanque Mix)
5. Grafton Primary - I Can Cook (Hey Now Remix)
6. Blaqstarr- All The Girls Around The World (Klever So So Death Remix
PS. got mad love for all the bj readers
who had nice things to say the last post.
I will see you in the next realm