For all the discerning fashionistas who are sick of me
raving about clothing brands with
bitchy slogans or nipples, this may interest you.
Online vintage stores / Vintage clothing is blowing up
Here are some of my favorite sites:
My big SF sister Nida struts her stuff well,
as seen in
Nasty Gal Vintage
which has weekly
updates on new one of a kind pieces just a mailbox away.
Bid now or forever hold your peace.
Peeps clothing (Peeps.org) is founded by Mia,
a Long Beach Native who has mastered the craft
of turning string and cloth into adorable tops, dresses,
and my favorite: her swimsuits (in specific the zebra
print piece that I shot for her circa spring 07)
One pieces and playsuits are my favorite,
and
Mandate of Heaven
have the most
adorable designs for lounge wear/party wear.
Alas but not least,
Spanish Moss Vintage
who is run by Suzanne and her husband, who I recently shot with this previous Saturday in Encinitas for the "Summer of Love" line.
Suzanne is a gypsy living the ideal hippie life, which is truely refreshing of a woman so young and well rounded. Her finds are absolutely eclectic and one of a kind, hence the fact she currently lives "on the road,"and travels on road trips constantly across America for her online vintage business. "In the past year and a half I've lived in several different states, but I am currently spending most of this month in Los Angeles , San Francisco and Texas ."
Peeps from Summer 08's stuff:
And golden oldies:
Her brother Chris also runs a club every Thursday night in Hollywood
(www.myspace.com/jetsetevent )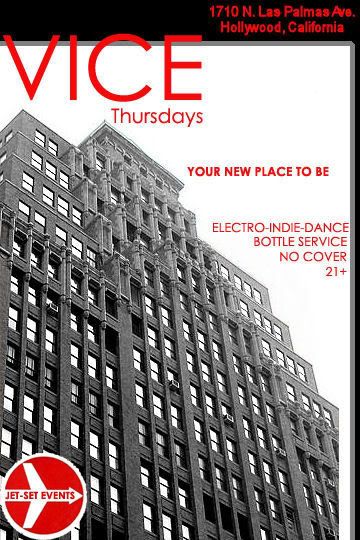 Summer tracks:
Lovin Spoonful-Summer in the city
Justin Timberlake-Summer Love
Death Cab for Cutie - Summer Skin
and of course


Check it.
xoxoxo Olivia