Fresh Garbage Vintage, an e-bay store founded by two lovely ladies from Spain, has caught my attention for two reasons.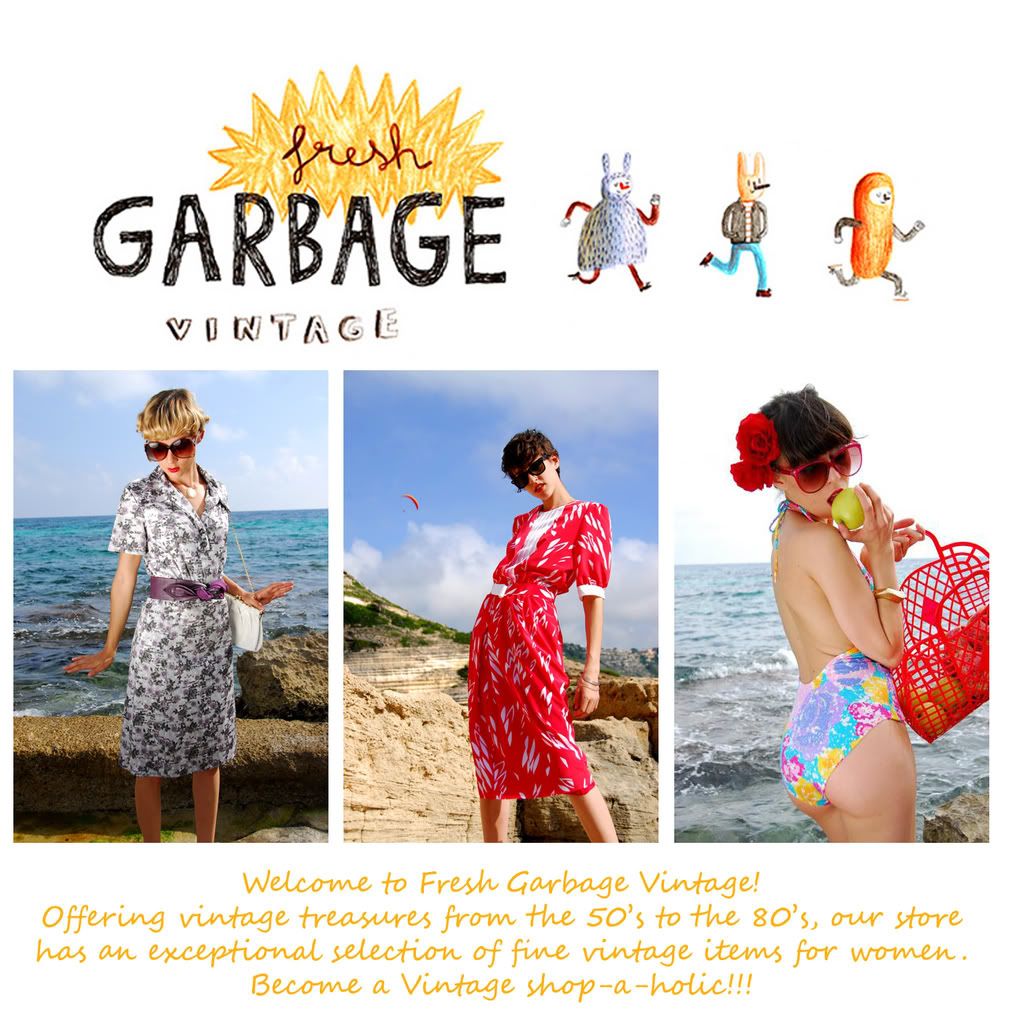 1.) The photos are aesthetically pleasing.
(Coined that phrase from WWWD.com, don't sue my ass.)
2.) I can't tell what's hotter. The models or the clothes...
There's nothin garbage about it!
You be the judge.